Britney Spears Vegas Fantasy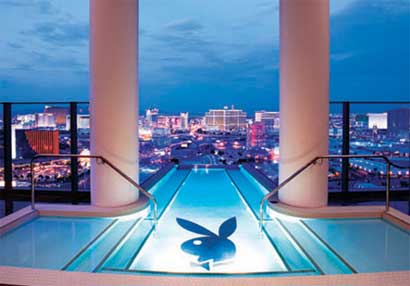 Britney Spears and her new flavor of the month Isaac Cohen stayed at the $40,000-a-night Fantasy Tower suite located at The Palms in Vegas this past weekend. And you know she didn't pay that big price tag to stay at the two-story Hugh Hefner Sky Villa. The suite features a Jacuzzi pool, a glass elevator, an 8-ft. rotating bed and a full bar.
Imagine all the fun you can have in that 8-ft of rotating bed. You can have the bed spinning while your doing it, it would be like one of those wacky dream you have when you're strung up on some peyote.
Related Today