No baby for Christina Aguilera anytime soon
Posted by George on June 29th, 2006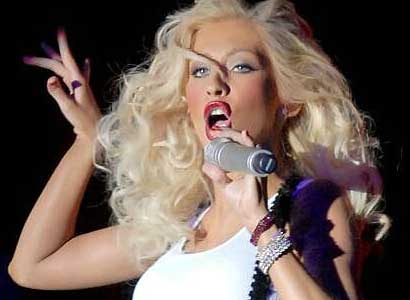 Unlike fellow Mouseketeer Britney Spears, Christina Aguilera isn't ready to have a baby anytime soon. Christina's main baby right now is her music career. Christina says:
Everyone's asking when I'm going to have children. I just tell them my new album, 'Back To Basics', is my child. I'm having twins! It's so exciting.
Christina also revealed she put so much effort into making her new album Back To Basics it felt like she was nurturing a new life into the world.
[Female First and image]
Related Today