Christina Aguilera really pregnant?
Posted by George on June 20th, 2007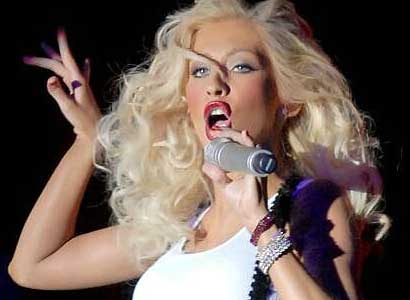 Rumors of Christina Aguilera being pregnant "are definitely true", according to a snitch for Page Six.
"She's been telling friends," said one snitch, who revealed, "she has to be three months now, because she's announcing it."
In other news, Christina has also been reported to have bought Ozzy and Sharon Osbourne's Beverly Hills mansion for about $100 million (£50million). I would imagine with that kind of money they would have bought a home that haven't been crapped on by Sharon's dogs.
Related Today